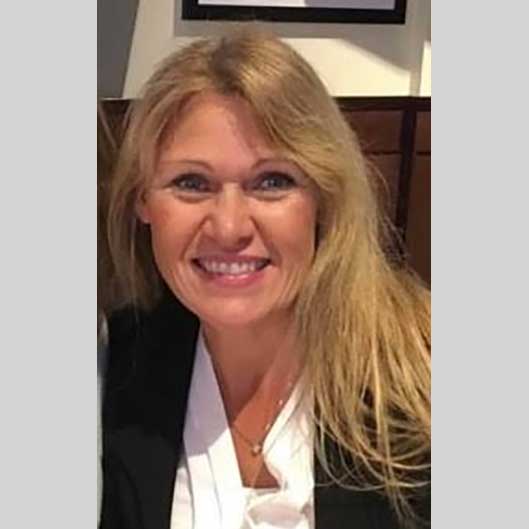 Linda Menzies
OMT, CLT-LANA
Founder and owner of MENZIES ProCare and Morden Massage Therapy Centre
Linda Menzies is the founder and owner of MENZIES ProCare. Having established her clinic over 20 years ago, she has embraced the opportunity to evolve with demands in the community. MENZIES ProCare is a patient focused Lymphedema Centre that strives to meet the diversified needs of lymphedema and associated disorders. As a Lymphedema Specialist (LANA) she brings extensive knowledge and experience to her profession. This includes specialized training in Breast Cancer Rehab, Head & Neck Lymphedema, and Medical Compression Therapy. Her passion to serve the Lymphedema community has evolved her business into a one-of-a-kind Centre in Manitoba that offers complex lymphedema care and associated products.
Linda Menzies, along with all her staff are caring individuals who are truly dedicated to treating patients who are affected by the various forms of Lymphedema, Lipedema, and venous issues. We aim to empower our patients, giving them hope and independence, and aiming to help alleviate their pain emotionally and physically. CARING IS OUR PASSION
Brent Menzies
Co-owner, Clinic Manager
Brent retired from Policing after serving his community in this profession for over 29 years. His retirement wasn't a true retirement as he soon found himself as a key player in assisting his wife in business as a procurement person and doing a lot of the behind-the-scenes jobs to keep the business running smoothly. As the clinic manager he oversees the book keeping, including payroll, bill payment, and overdue collections. He is the go-to for resolving computer issues. Many of the staff have him on speed dial for his excellent reliability record for every day maintenance and repairs at the clinic.
In his free time, Brent enjoys woodworking, fishing, camping, travelling to warm places and especially spending time with his grandchildren.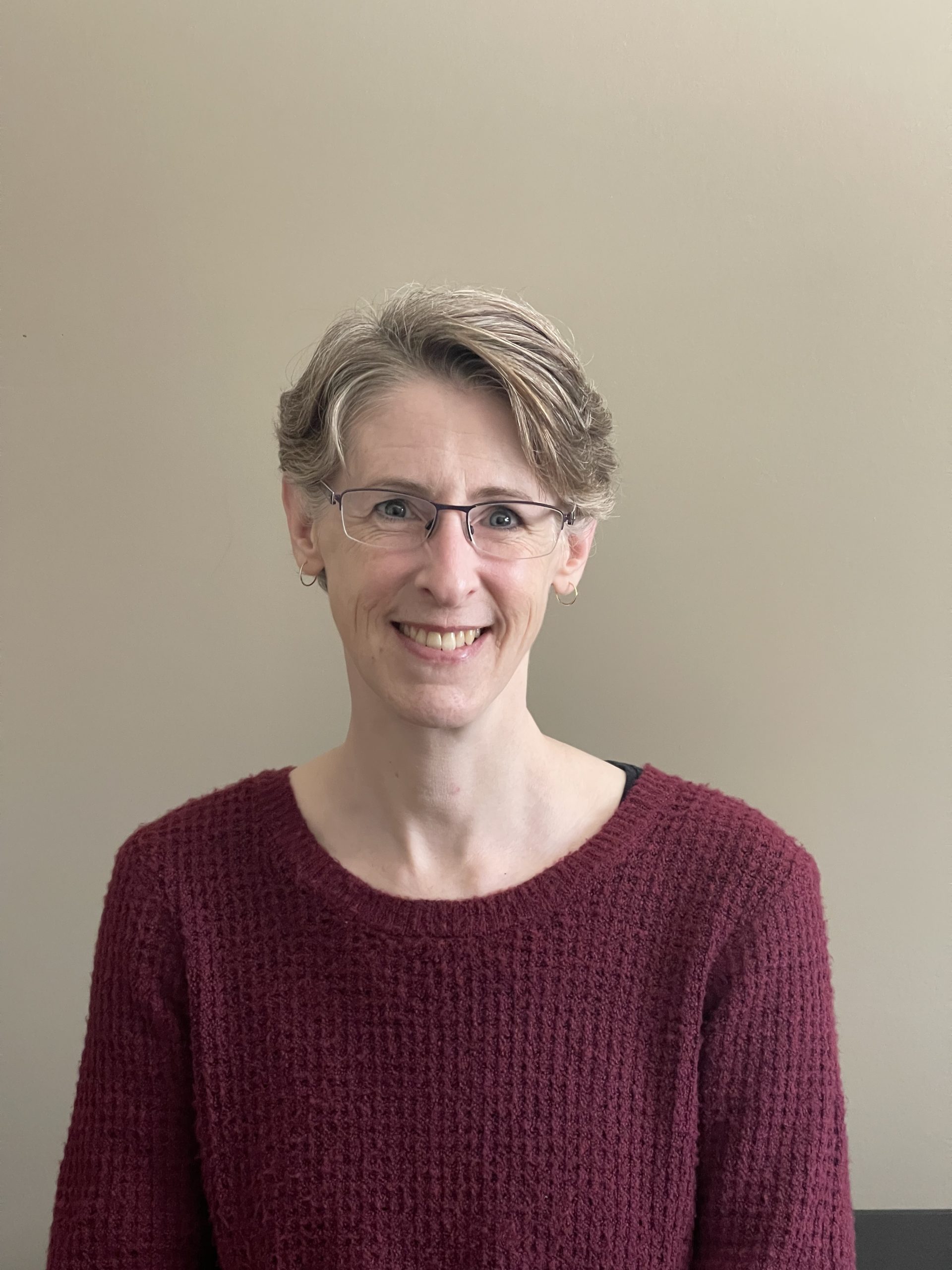 Roma Letkeman
Product Manager, Bookkeeper
Roma has been a key player on the team at MENZIES ProCare for many years. Having worked the varies roles of administration has given her a solid background to lead the admin team. She is known for her meticulous skills as the book keeper and the very important role as product manager for all our medical compression products.
Roma grew up in Winkler and calls the Pembina Valley her home. She is married and has one son. She enjoys spending time with her family and friends, travelling, and taking care of her dog.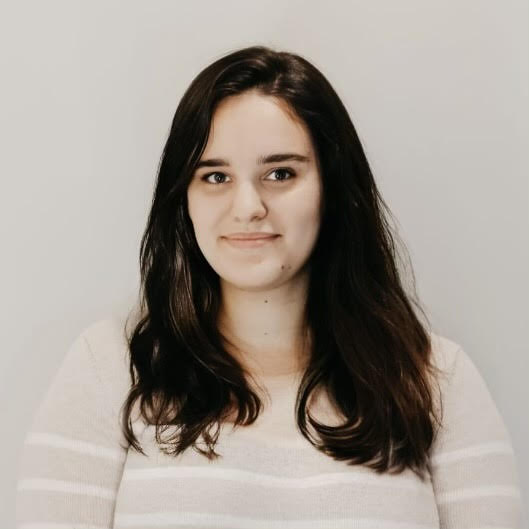 Jessika Kraemer
Admin-Assistant
Jessica is the friendly face that will greet you when you come in to MENZIES ProCare.  Her skills at multitasking make the front desk work look easy. Whether it making phone calls, booking appointments, or submitting insurance claims, she is on top of it. She is a favourite to many patients who appreciate her multilingual skills in German, English and Russian. Her light heartedness and sense of humour create a welcoming atmosphere to the clinic.
Jessica migrated to Canada from Germany as a young child. She embraced the opportunity to adapt to a new country and community.  Whether it's heading to the mountains or the closest beach, she enjoys travelling and seeing new places and meeting new people. During her free time, she enjoys spending time with family and horseback riding.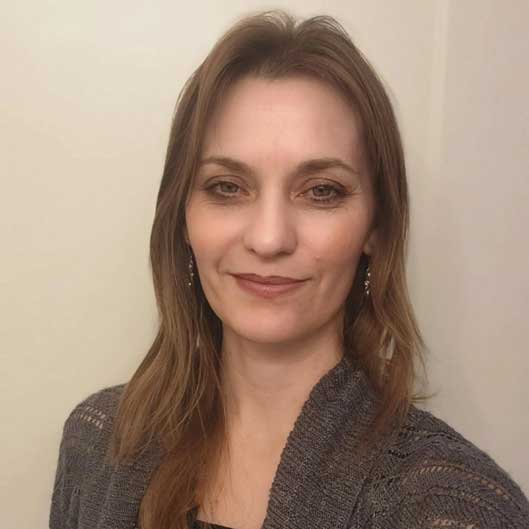 Nancy Hiebert-Loewen
Admin-assistant, Certified Fitter (Medical compression garments, Post-mastectomy breast prosthesis)
Nancy has a strong background in business management. She joined MENZIES ProCare to build on these skills and soon discovered that her life long passion to help people came alive as she helped navigate patients requiring medical compression garments. She dove in to studying the vascular and lymphatic system to gain a better understanding of related pathologies. She took her training and is happy to help patients as a Certified Fitter for medical compression stockings and post-mastectomy breast prothesis. She takes time to listen to patients and offers them a wide variety of colours and styles to choose from to make their experience personalized. Her passion for helping patients is very evident as she has become a huge asset to our clinic, our patients, and our community.
During her free time Nancy enjoys spending time with her children, working in her garden, and always learning new things in anything she can.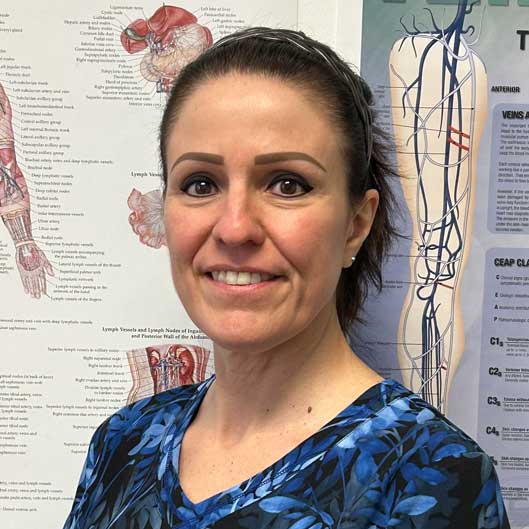 Vicki Honour
RMT, CLT
Vicki has been working as a Registered Massage Therapist since 2006 and later advanced her training in lymphology to become a Certified Lymphedema Therapist. Vicki is always open to taking on even the most complex cases be that in lymphedema, lipedema or vascular related conditions. Despite her vast knowledge she has, she realizes there is always more to learn. She is grateful the opportunity to treat patients with lymphedema, and strives to make their life a bit bright after seeing her.
Vicki is an avid Harley Davison motorcycle fan. She enjoys summer days that allow her to take her Harley out for a ride and enjoy the outdoors.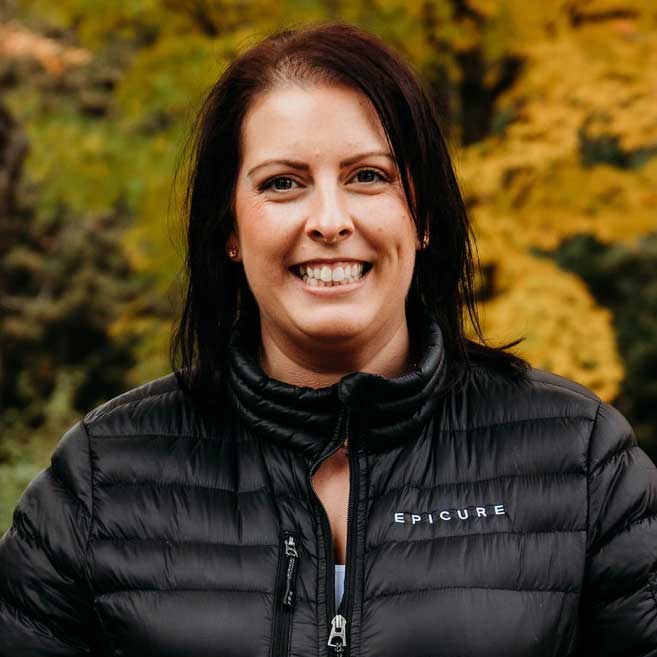 Angela
RMT, Acupuncturist
Angela graduated with an advanced diploma in massage therapy from Algonquin College in 2008. She has owned a successful clinic in Ontario for over a decade and has contributed to the profession through teaching. Angela has had the opportunity to work with NHL athletes, musicians and patients in all life stages. She is excited about expanding her practice and contributing to the well-being of her clients in her new locale.
Angela is passionate about continuing education and has completed courses in deep tissue, myofascial release, indie head massage, cupping and acupuncture.
She uses her vast experience with patients to understand their needs with every treatment - learning how they use their bodies day to day and assisting them to move and feel better.
Outside of work, Angela enjoys spending time outdoors with her husband and Great Dane, using her creative skills to create countless projects and travelling.